Do you or a loved one have heart failure? More than 5 million Americans are living with this condition, which can affect quality of life and lead to serious health problems if not properly treated.
Take this quiz to find out if you're making the most of your heart failure treatment.
This quiz is intended for people who have been diagnosed with heart failure. If you have not been diagnosed with heart failure, see your doctor to discuss your symptoms.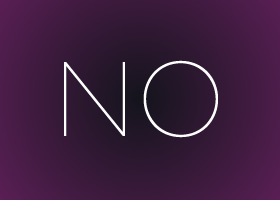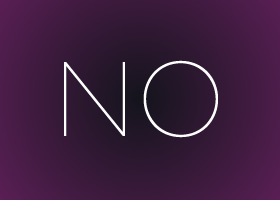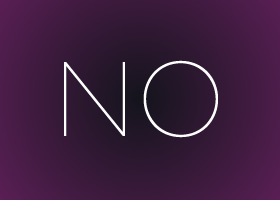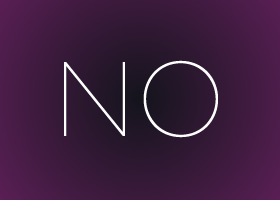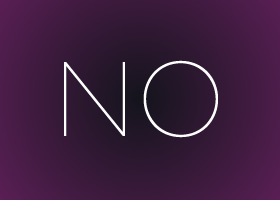 Share the quiz to show your results !
Just tell us who you are to view your results!
Ignore & go to results
Is Your Heart Failure Under Control?
I got %%score%% of %%total%% right
%%description%%
Share your results on social media and invite your friends!