Becoming an organ and tissue donor is one of the most generous actions you can take — and registration is simple.
You have the power to save lives. Test your organ donation knowledge with this quiz.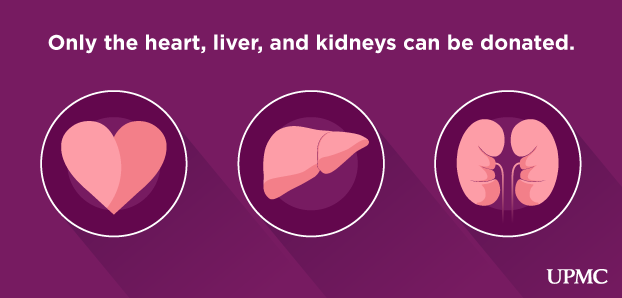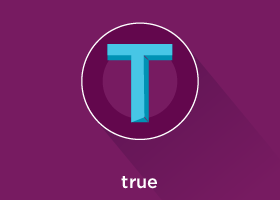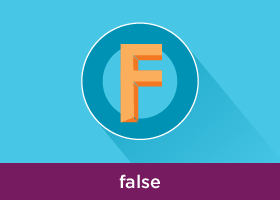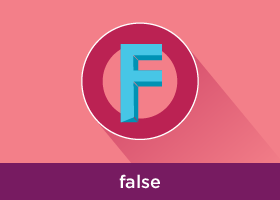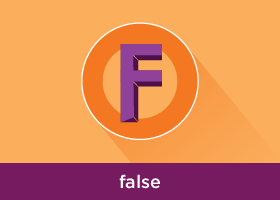 Share the quiz to show your results !
Just tell us who you are to view your results!
Ignore & go to results
Organ Donation Myth or Fact
I got %%score%% of %%total%% right
%%description%%
Find out how to register to become an organ donor and get more information on organ donation. 
Get Healthy Tips Sent to Your Phone!
Connect with UPMC
For more than four decades, UPMC Transplant Services has been a leader in organ transplantation. Our clinicians have performed more than 20,000 organ transplant procedures, making UPMC one of the foremost organ transplant centers in the world. We are home to some of the world's foremost transplant experts and take on some of the most challenging cases. Through research, we have developed new therapies that provide our patients better outcomes — so organ recipients can enjoy better health with fewer restrictions. Above all, we are committed to providing compassionate, complete care that can change – and save – our patients' lives. Visit our website to find a provider near you.