Hangovers happen.
Consume one too many drinks in the evening and your morning may be marked by headaches, nausea, dizziness, and fatigue. For some people, just one drink is enough to cause a nasty hangover.
Hangovers are a sign that the body is going through withdrawal after consuming a large amount of alcohol. Can you tell myth from fact when it comes to so-called hangover treatments? Take our quiz to find out.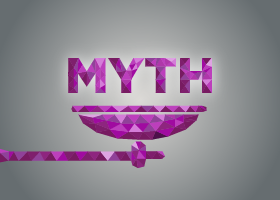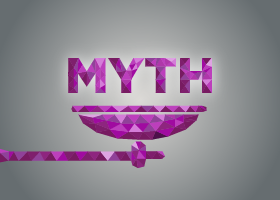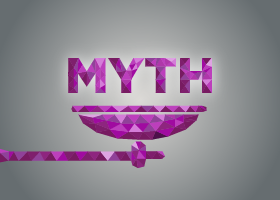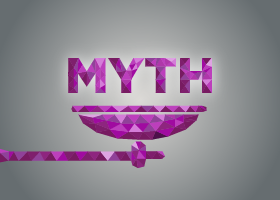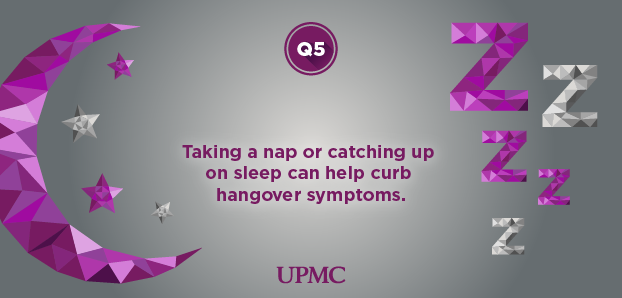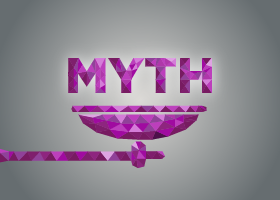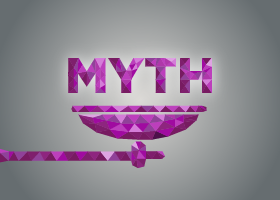 Share the quiz to show your results !
Just tell us who you are to view your results!
Ignore & go to results
Hangover Myths and Facts Quiz
I got %%score%% of %%total%% right
%%description%%
Get Healthy Tips Sent to Your Phone!
Connect with UPMC
The relationship with a patient and their primary care doctor can be extremely valuable, and that's what you get with UPMC Primary Care. When you work with a primary care physician (PCP), you develop a lasting relationship. Your doctor will get to know you and your history and can plan your treatments accordingly. Our PCPs offer a variety of services, including preventive care and treatment for both urgent and chronic conditions. With dozens of UPMC Primary Care locations across our network of care, you can find a PCP close to you. Schedule an appointment today.