Is fruit high in sugar? Are potatoes actually good for you? Should you avoid freezing your favorite vegetables? Take this quiz to test what you really know about produce and all the great things it does for your body.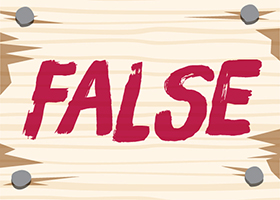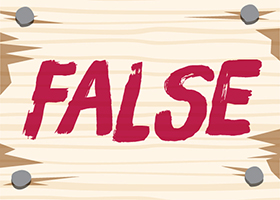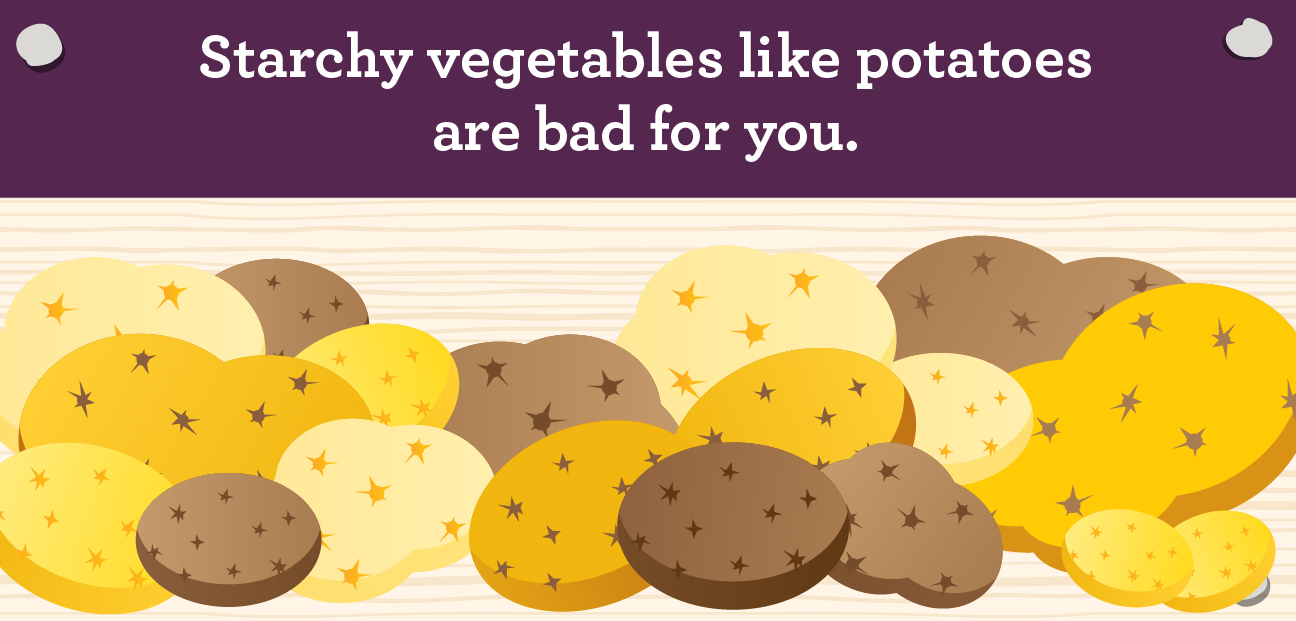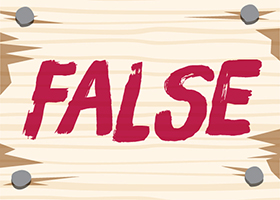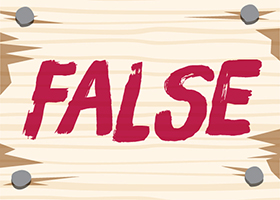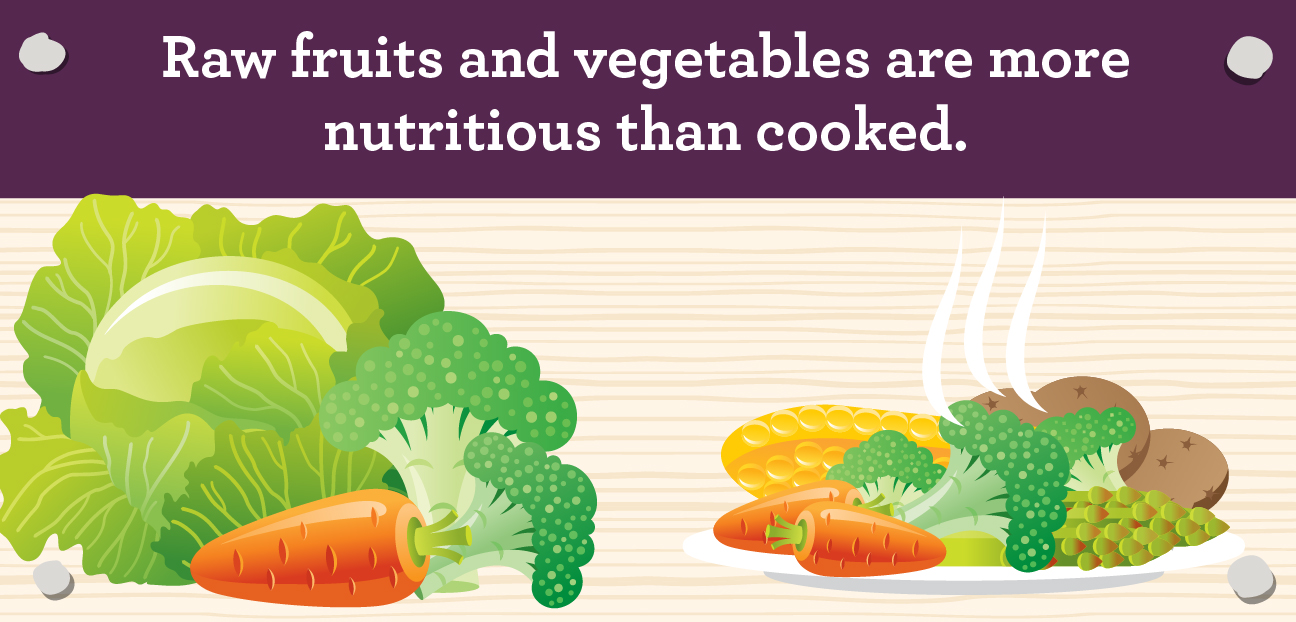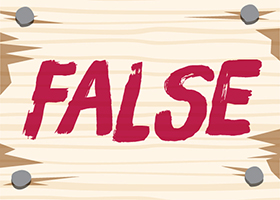 Share the quiz to show your results !
Just tell us who you are to view your results!
Ignore & go to results
Produce Myths and Facts
I got %%score%% of %%total%% right
%%description%%
Share your results on social media and invite your friends!
Editor's Note: This quiz was originally published on , and was last reviewed on . Refreshed 2/16/22.