Knowing the basics of heart health is one of the first steps to keeping your ticker healthy.
Take this quiz to test your heart knowledge and learn a few tips on keeping your heart healthy and happy. Looking for more information on healthy living? Find it by visiting our heart health category.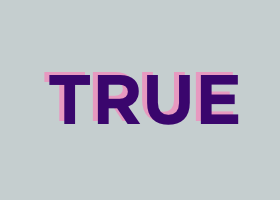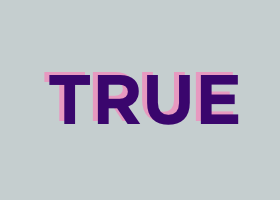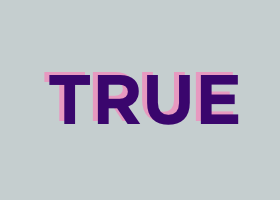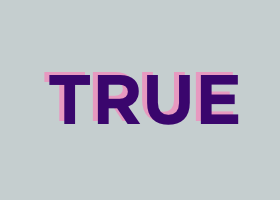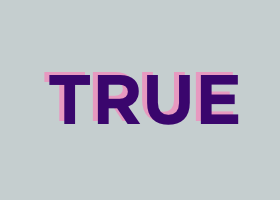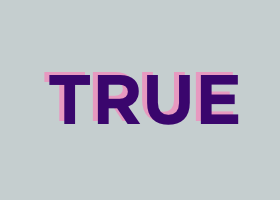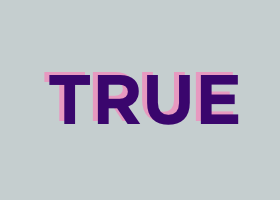 Share the quiz to show your results !
Just tell us who you are to view your results!
Ignore & go to results
Do You Know Your Heart Health Facts? Find Out
I got %%score%% of %%total%% right
%%description%%
Get Healthy Tips Sent to Your Phone!
Connect with UPMC
The UPMC Heart and Vascular Institute ranks among the best in the United States for complete cardiovascular care. U.S. News & World Report lists UPMC Presbyterian Shadyside as one of the top hospitals nationally for cardiology and heart surgery. We treat all manners of heart and vein conditions, from the common to the most complex. We are creating new medical devices and cutting-edge treatments that may not be available at other hospitals. We also offer screenings, free clinics, and education events in the community.