Knowing the basics of heart health is one of the first steps to keeping your ticker healthy.
Take this quiz to test your heart knowledge and learn a few tips on keeping your heart healthy and happy. Looking for more information on healthy living? Find it by visiting our heart health category.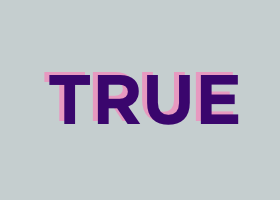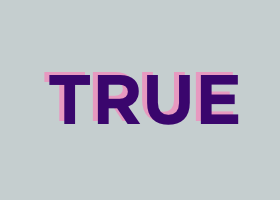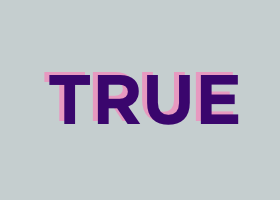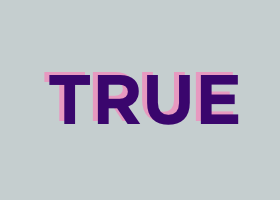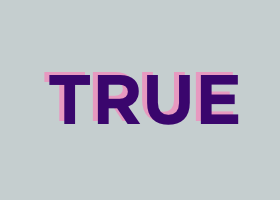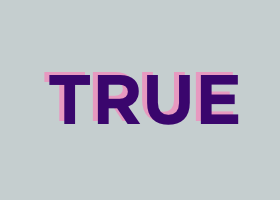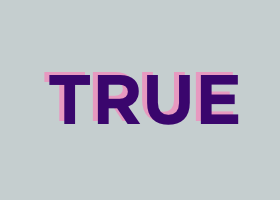 Share the quiz to show your results !
Just tell us who you are to view your results!
Ignore & go to results
Do You Know Your Heart Health Facts? Find Out
I got %%score%% of %%total%% right
%%description%%
Share your results on social media and invite your friends!