Eating healthy is tough — especially in the workplace. But packing your own meal can help you avoid the lunch line and keep your diet in check.
Looking for ideas? Start with this fresh and simple hummus-veggie wrap. We used a whole wheat wrap in our version to up the nutrition factor.
Ingredients
Cucumbers
Bell Peppers
Hummus in any flavor
Whole Wheat Wrap
Cooking Time: 5 Minutes
Recipe Serves: 1
Directions
Slice cucumbers, bell peppers, and other veggies of your choice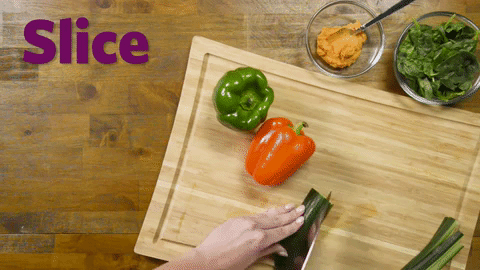 Spread tablespoon of hummus in the flavor of your choice over whole wheat wrap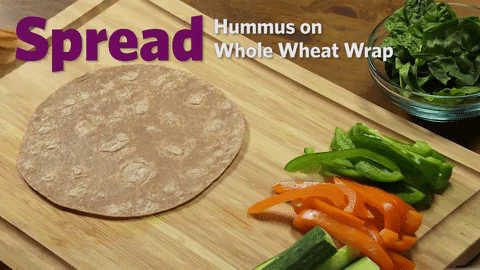 Top with spinach and sliced veggies
Roll, slice, and enjoy!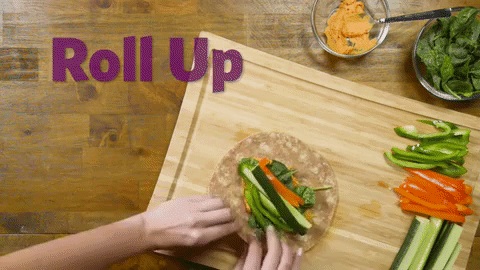 Never Miss a Beat!
Subscribe to Our HealthBeat Newsletter!
I understand that by providing my email address, I agree to receive emails from UPMC. I understand that I may opt out of receiving such communications at any time.
Thank you for subscribing!
You are already subscribed.
Sorry, an error occurred. Please try again later.
Get Healthy Tips Sent to Your Phone!
Connect with UPMC
Based in Pittsburgh, UPMC is a world-renowned health care provider and insurer. We operate 40 hospitals and more than 700 doctor's offices and outpatient centers. Our expert physicians are among the leaders in their fields, and we are leaders in groundbreaking research and treatment breakthroughs. UPMC Presbyterian Shadyside ranks as "One of America's Best Hospitals" and No. 1 in Pennsylvania in U.S. News & World Report's listings.