Congenital Heart Disease (CHD) describes a variety of structural problems within the heart that are present from birth. With the right care, patients facing CHD can thrive. Test your knowledge of CHD with our quiz.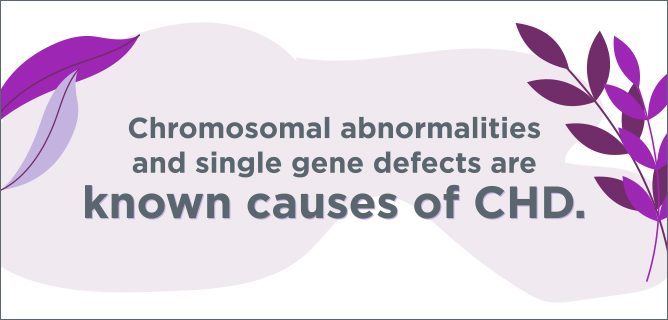 Share the quiz to show your results !
Just tell us who you are to view your results!
Ignore & go to results
Congenital Heart Disease Quiz
I got %%score%% of %%total%% right
%%description%%
Share your results on social media and invite your friends!