The first kidney transplant was performed in the mid-1950s and transplant has since become the preferred treatment for patients with end-stage renal disease. Although this procedure is now over 70 years old, there are still a lot of misconceptions about it. Test your kidney transplant knowledge with these seven vital questions.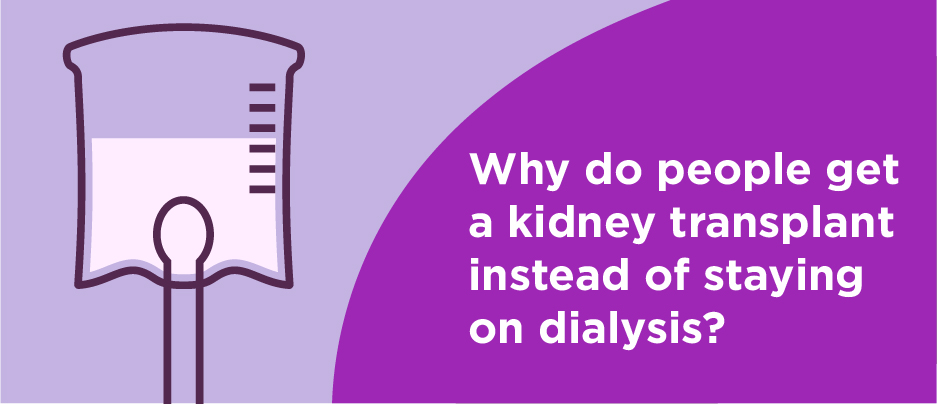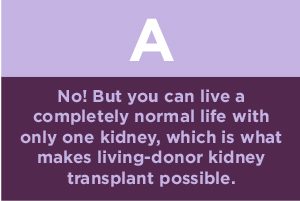 Share the quiz to show your results !
Subscribe to see your results
Kidney transplant
I got %%score%% of %%total%% right
%%description%%
Share your results on social media and invite your friends!