Millions of people are diagnosed with cancer every year. Most of us probably know someone who has — or had — cancer. However, myths and misunderstandings about the disease persist. Can you separate fact from fiction?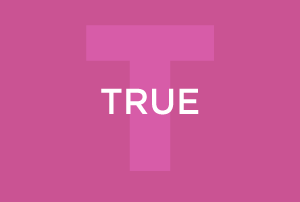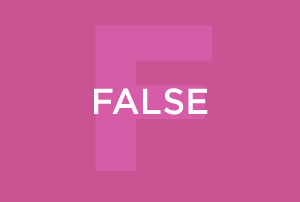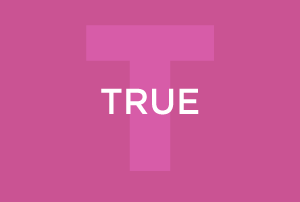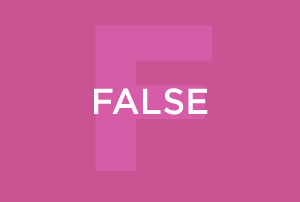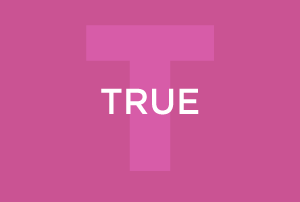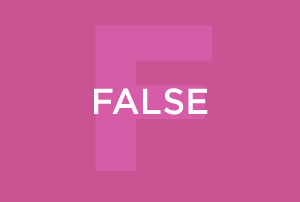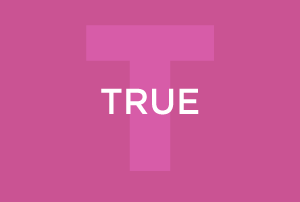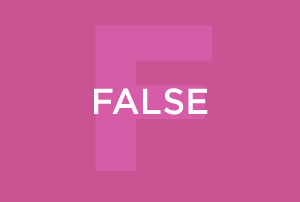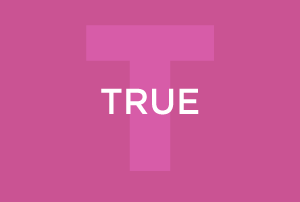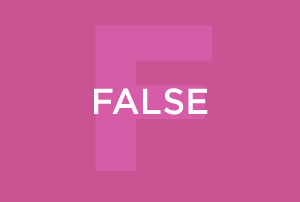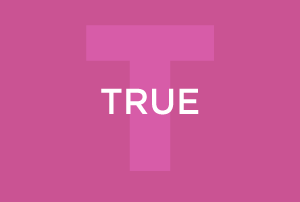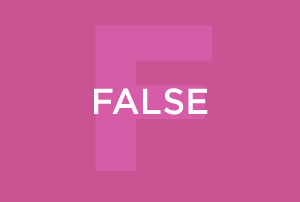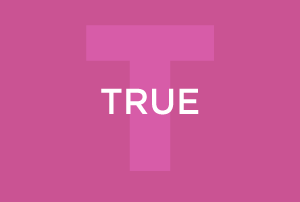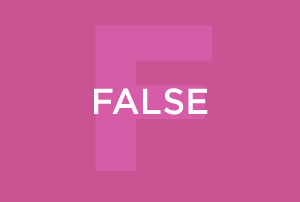 Share the quiz to show your results !
Subscribe to see your results
Ignore & go to results
Fact or Fiction: How Much Do You Know About Cancer?
I got %%score%% of %%total%% right
%%description%%
Share your results on social media and invite your friends!
Cancer is a scary disease for many people. But having the right facts makes it less scary. Advances in treatment and research mean we understand more than ever before about the disease. And that has led to a steady improvement in outcomes.