Millions of people are diagnosed with cancer every year. Most of us probably know someone who has — or had — cancer. However, myths and misunderstandings about the disease persist. Can you separate fact from fiction?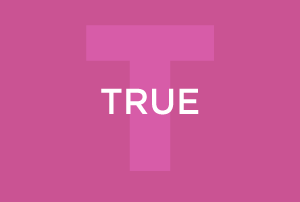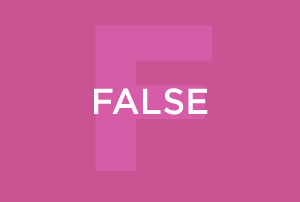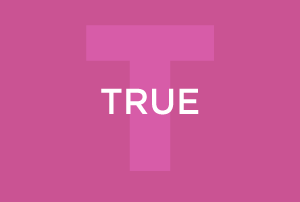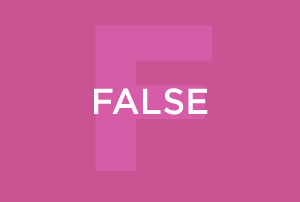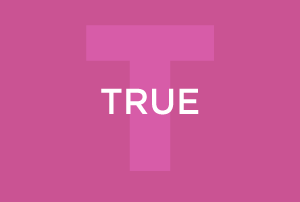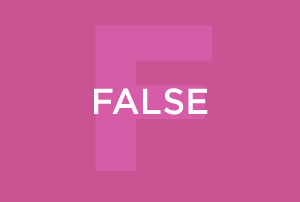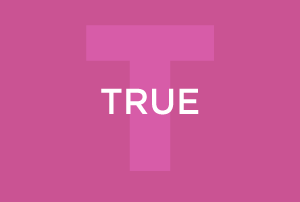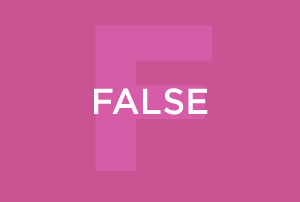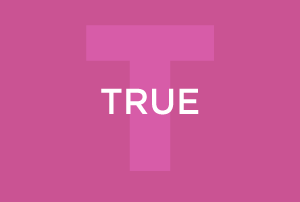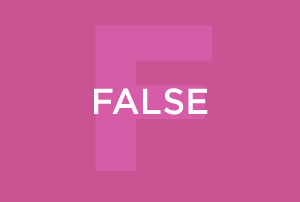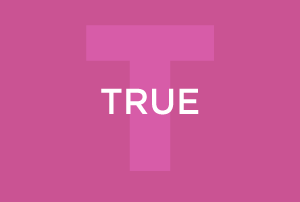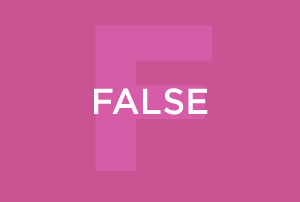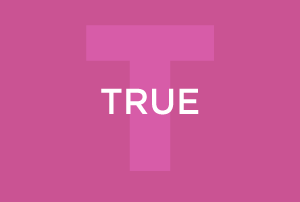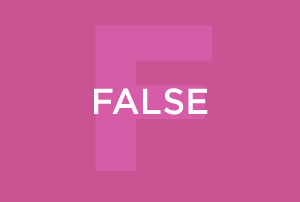 Share the quiz to show your results !
Subscribe to see your results
Ignore & go to results
Fact or Fiction: How Much Do You Know About Cancer?
I got %%score%% of %%total%% right
%%description%%
Cancer is a scary disease for many people. But having the right facts makes it less scary. Advances in treatment and research mean we understand more than ever before about the disease. And that has led to a steady improvement in outcomes.
Get Healthy Tips Sent to Your Phone!
Connect with UPMC
When you are facing cancer, you need the best care possible. UPMC Hillman Cancer Center provides world-class cancer care, from diagnosis to treatment, to help you in your cancer battle. We are the only comprehensive cancer center in our region, as designated by the National Cancer Institute. We have more than 70 locations throughout Pennsylvania, Ohio, and New York, with more than 200 oncologists – making it easier for you to find world-class care close to home. Our internationally renowned research team is striving to find new advances in prevention, detection, and treatment. Most of all, we are here for you. Our patient-first approach aims to provide you and your loved ones the care and support you need. To find a provider near you, visit our website.