Have you heard of health disparities? A health disparity is a preventable difference in health status between groups of people. Many factors, like race, ethnicity, gender, age, and economic status can cause these differences, along with lack of health coverage, access to quality health care, or education.
Health disparities can impact a person's cancer diagnosis and treatment. Some Americans are more likely than others to have certain kinds of cancer, less likely to get cancer screenings, and more likely to die from the disease. These are all examples of cancer health disparities.
Take this quiz to test your knowledge and learn important facts about cancer disparities from the National Cancer Institute.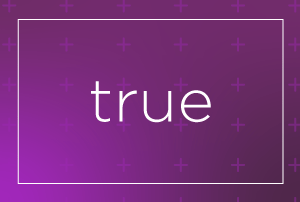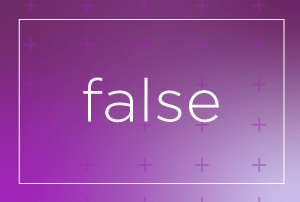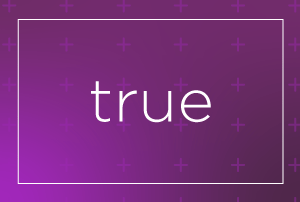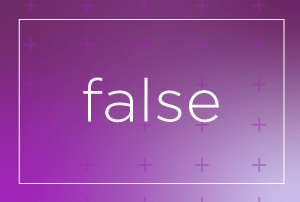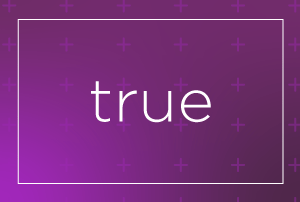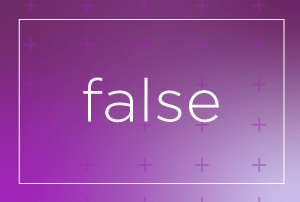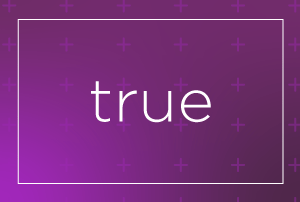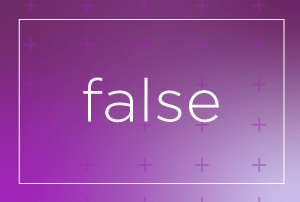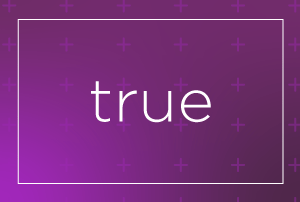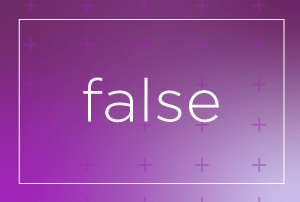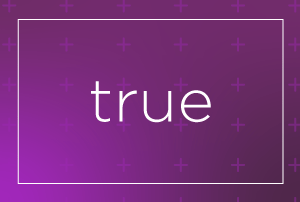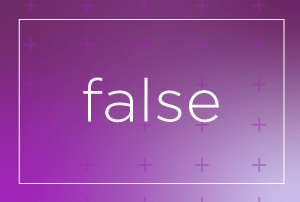 Share the quiz to show your results !
Just tell us who you are to view your results!
Ignore & go to results
Quiz: Test Your Knowledge of Cancer Health Disparities
I got %%score%% of %%total%% right
%%description%%
Share your results on social media and invite your friends!