At UPMC Orthopaedic Care, bones are what we do. We can help repair and replace bones, but if they're not strong to begin with, it makes recovery much more difficult. So, take care of your bones. We care about them, and so should you!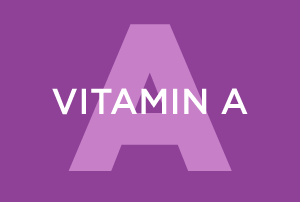 Share the quiz to show your results !
Just tell us who you are to view your results!
Ignore & go to results
Quiz: How Does Milk Strengthen Bones?
I got %%score%% of %%total%% right
%%description%%
Share your results on social media and invite your friends!