Between 1.7 and 3 million sports- and recreation-related concussions happen each year. Test your knowledge about diagnosis and treatment of concussions with this quiz.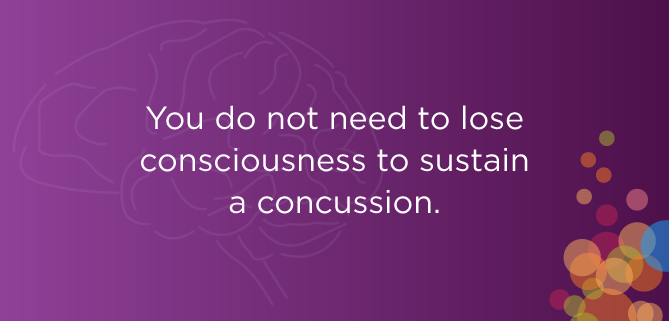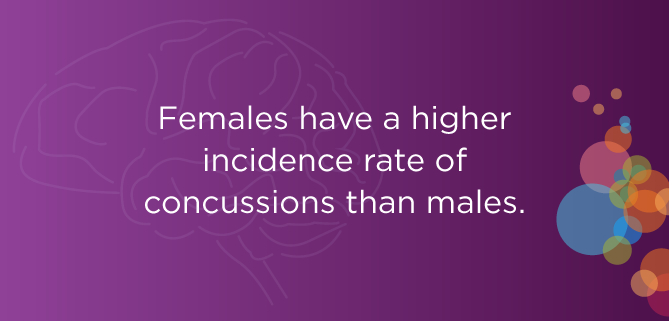 Share the quiz to show your results !
Just tell us who you are to view your results!
Ignore & go to results
Quiz: How Much Do You Know About Concussions?
I got %%score%% of %%total%% right
%%description%%
Share your results on social media and invite your friends!
To learn more about concussions, or to schedule an appointment with one of our experts, please visit our website or call 412-432-3681.