School may seem like the last place a student would want to be after they've sustained a concussion. But, it's important to return to a regular routine as soon as possible, and with academic accommodations in place, students can continue to thrive in the classroom while they recover.
Take our quiz to test your knowledge on academic accommodations for concussions.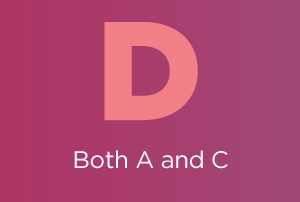 Share the quiz to show your results !
Just tell us who you are to view your results!
Ignore & go to results
Quiz: Academic Accommodations for Concussed Students
I got %%score%% of %%total%% right
%%description%%
Share your results on social media and invite your friends!
To learn more about the UPMC Sports Medicine Concussion Program or make an appointment, call 412-432-3681 or visit UPMC.com/Concussion.