Test your knowledge of eating healthy, hydrating, and recovering from intense workouts.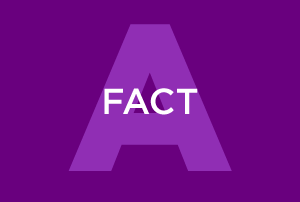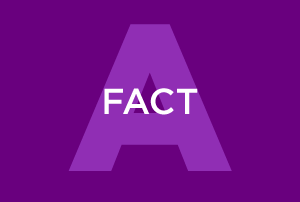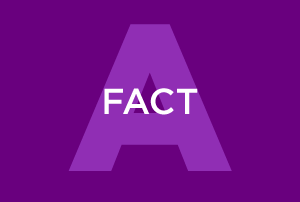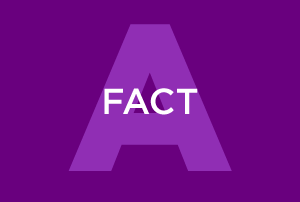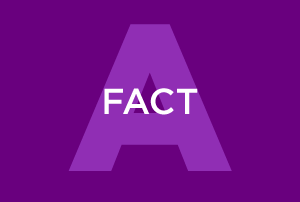 Share the quiz to show your results !
Just tell us who you are to view your results!
Ignore & go to results
Quiz: Test Your Knowledge of Sports Nutrition
I got %%score%% of %%total%% right
%%description%%
Share your results on social media and invite your friends!
How did you do? To learn more or make an appointment with Sports Nutrition, please call 724-720-3081.