Depending on the person,  seasonal affective disorder (SAD) symptoms usually begin during the fall and winter months when the days are short with fewer hours of sunlight. Left untreated, SAD symptoms can recur every year. Learn how to combat SAD and stay away from the winter blues.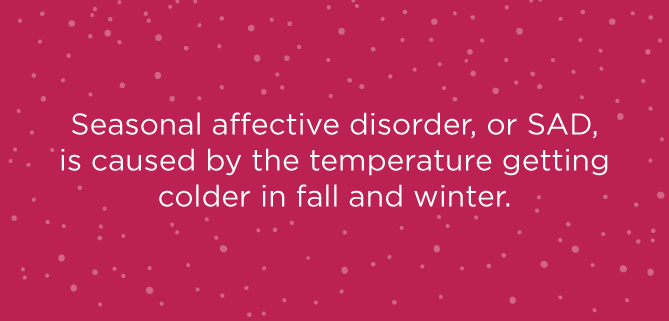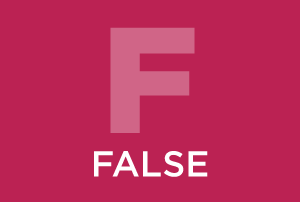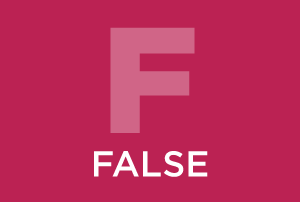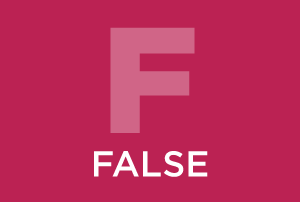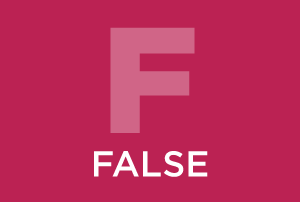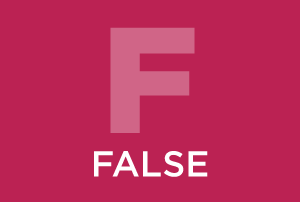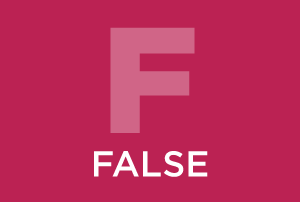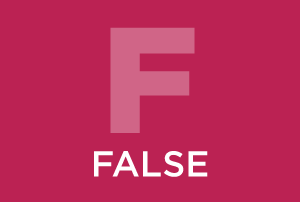 Share the quiz to show your results !
Just tell us who you are to view your results!
Ignore & go to results
QUIZ: do you know how to combat SAD?
I got %%score%% of %%total%% right
%%description%%
Get Healthy Tips Sent to Your Phone!
Connect with UPMC
UPMC Western Psychiatric Hospital is the hub of UPMC Behavioral Health, a network of community-based programs providing specialized mental health and addiction care for children, adolescents, adults, and seniors. Our mission is to provide comprehensive, compassionate care to people of all ages with mental health conditions. UPMC Western Psychiatric Hospital is a nationally recognized leader in mental health clinical care, research, and education. It is one of the nation's foremost university-based psychiatric care facilities through its integration with the Department of Psychiatry of the University of Pittsburgh School of Medicine. We are here to help at every stage of your care and recovery.