Take our 5-question quiz to find out!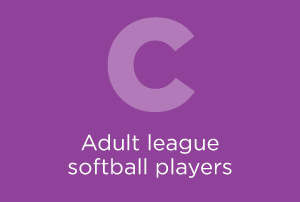 Share the quiz to show your results !
Just tell us who you are to view your results!
Ignore & go to results
Quiz: How Well Do You Know UPMC Sports Medicine
I got %%score%% of %%total%% right
%%description%%
Share your results on social media and invite your friends!