Test your knowledge about speech therapy with this 5-question quiz!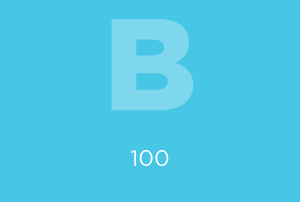 Share the quiz to show your results !
Just tell us who you are to view your results!
Ignore & go to results
Quiz: How Much Do You Know About Speech Therapy?
I got %%score%% of %%total%% right
%%description%%
At UPMC Rehabilitation Institute, our licensed SLPs tailor our speech therapy program to each person's needs. They work together to develop goals and a plan of care.
Get Healthy Tips Sent to Your Phone!
Connect with UPMC
The UPMC Rehabilitation Institute offers inpatient, outpatient, and transitional rehabilitation, as well as outpatient physician services so that care is available to meet the needs of our patients at each phase of the recovery process. Renowned physiatrists from the University of Pittsburgh Department of Physical Medicine and Rehabilitation, as well as highly trained physical, occupational, and speech therapists, provide individualized care in 12 inpatient units within acute care hospitals and over 80 outpatient locations close to home and work.