For many, bariatric surgery is a lifeline to a healthier life: These procedures can help improve chronic conditions, such as type 2 diabetes, high blood pressure, heart disease, and much more.
Still, there are plenty of misconceptions surrounding weight loss surgery. Test your knowledge with this quiz.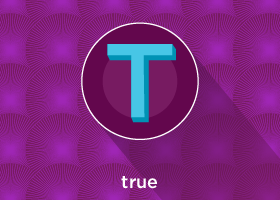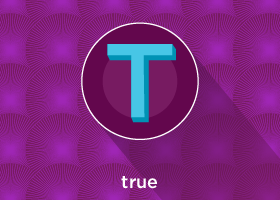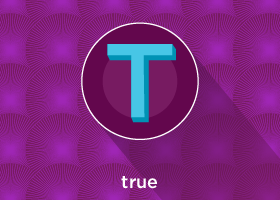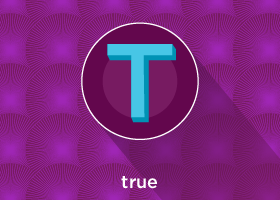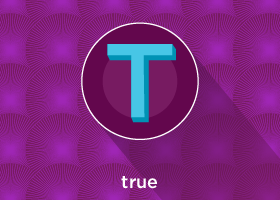 Share the quiz to show your results !
Just tell us who you are to view your results!
Ignore & go to results
Weight Loss Surgery Fact vs. Fiction
I got %%score%% of %%total%% right
%%description%%
Get Healthy Tips Sent to Your Phone!
Connect with UPMC
UPMC Bariatric Services is here to help if you're struggling with obesity and want to lose weight. We offer both surgical and non-surgical weight loss plans and can help you find the right path for a weight loss journey. We offer our services at UPMC locations throughout western Pennsylvania and New York. We hold accreditation from the Metabolic and Bariatric Surgery Accreditation and Quality Improvement Program, the highest standard in the country.