For many, bariatric surgery is a lifeline to a healthier life: These procedures can help improve chronic conditions, such as type 2 diabetes, high blood pressure, heart disease, and much more.
Still, there are plenty of misconceptions surrounding weight loss surgery. Test your knowledge with this quiz.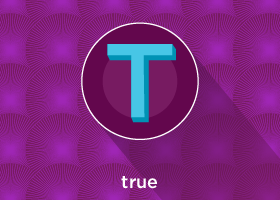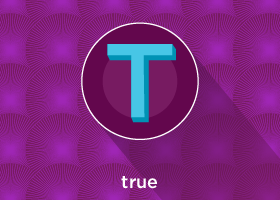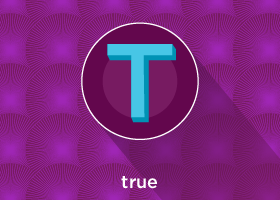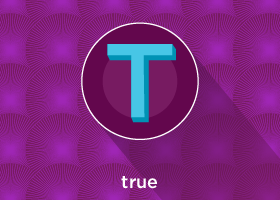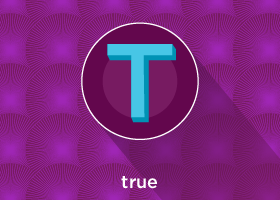 Share the quiz to show your results !
Just tell us who you are to view your results!
Ignore & go to results
Weight Loss Surgery Fact vs. Fiction
I got %%score%% of %%total%% right
%%description%%
Share your results on social media and invite your friends!