Think you don't have time to visit a primary care physician (PCP)?
Your primary care doctor is an essential part of your health care team — your advocate and partner in wellness. These doctors can manage a variety of conditions, provide essential screenings, and be your first line of defense when illness or injury strikes.
UPMC makes finding the right primary care doctor and booking your appointment simple and convenient. Here's how.
For more information, or to find primary care doctors, visit www.UPMC.com/PCP or call 1-855-676-UPMCPCP.
1. Finding the Right Doctor
Choosing a PCP is easier than ever with UPMC's Find a Primary Care Doctor tool. In fact, in the time it takes you to make coffee in the morning, you can use the tool to locate a primary care doctor near your home or office. Enter your zip code to be connected with doctors within a 10-mile radius.
2. Booking an Appointment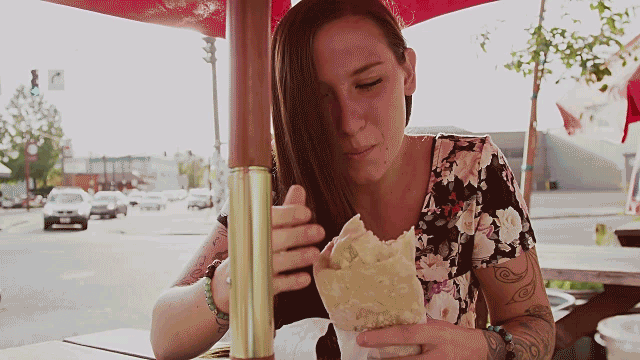 Making that first appointment with your primary care doctor takes less time than waiting in line for a burrito. Once you've found your doctor, select "Appointment Information" next to his or her profile. Fill out your contact information and choose a time that works best for you.
3. Checking in at the Office
Never Miss a Beat!
Subscribe to Our HealthBeat Newsletter!
(Tap to Join!)
(Click to Join!)
I understand that by providing my email address, I agree to receive emails from UPMC. I understand that I may opt out of receiving such communications at any time.
Sorry, an error occurred. Please try again later.
Get Healthy Tips Sent to Your Phone!
In the time that it takes you to edit that perfect Instagram selfie, you can check into one of our convenient kiosks at your UPMC primary care doctor's office location.
4. Meeting Your New Doctor
You'll meet with your primary care doctor, discuss your medical history, and share any health concerns and goals you may have. You can trust and confide in your primary care doctor throughout your lifetime.
For more information, or to find primary care doctors, visit www.UPMC.com/PCP or call 1-855-676-UPMCPCP.
Editor's Note: This article was originally published on , and was last reviewed on .
Connect with UPMC
The relationship with a patient and their primary care doctor can be extremely valuable, and that's what you get with UPMC Primary Care. When you work with a primary care physician (PCP), you develop a lasting relationship. Your doctor will get to know you and your history and can plan your treatments accordingly. Our PCPs offer a variety of services, including preventive care and treatment for both urgent and chronic conditions. With dozens of UPMC Primary Care locations across our network of care, you can find a PCP close to you. Schedule an appointment today.