As an adult male, you know that keeping yourself healthy means getting annual physicals, exercising regularly, and limiting the amount of caffeine and alcohol you drink.
But how much do you really know about your body? Some common myths about men's health are wildly exaggerated. Take our quiz and find out what's true and what's not.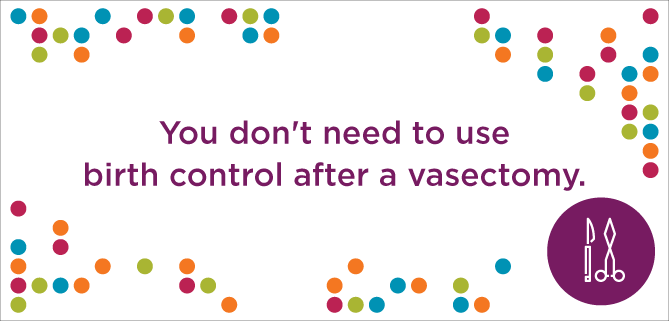 Share the quiz to show your results !
Subscribe to see your results
Ignore & go to results
Men's Health
I got %%score%% of %%total%% right
%%description%%
Share your results on social media and invite your friends!
For more information about men's sexual and reproductive health, visit the UPMC Men's Health Center online or call 1-877-647-4MEN (4636).