Depending on the person,  seasonal affective disorder (SAD) symptoms usually begin during the fall and winter months when the days are short with fewer hours of sunlight. Left untreated, SAD symptoms can recur every year. Learn how to combat SAD and stay away from the winter blues.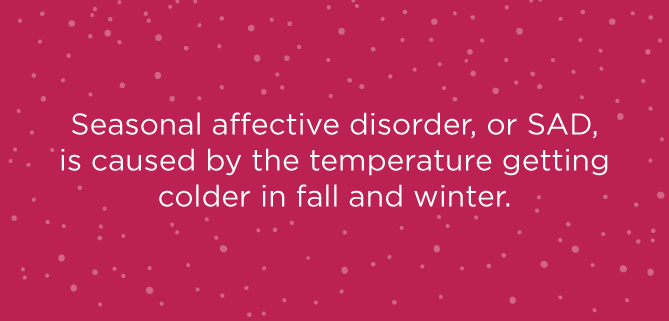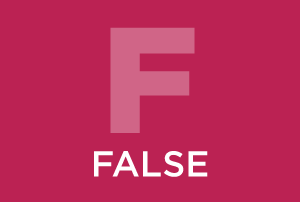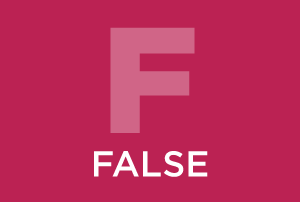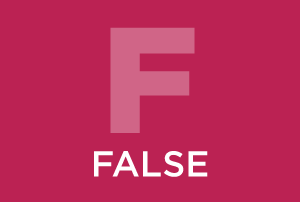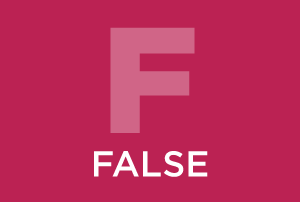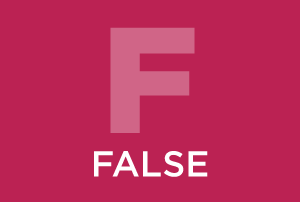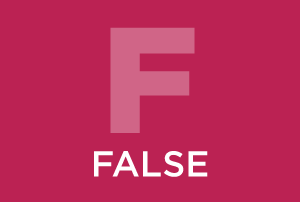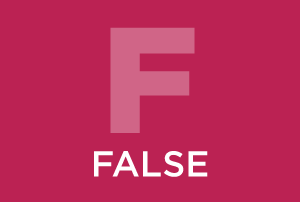 Share the quiz to show your results !
Just tell us who you are to view your results!
Ignore & go to results
QUIZ: do you know how to combat SAD?
I got %%score%% of %%total%% right
%%description%%
Share your results on social media and invite your friends!