Learn about common conditions we treat at UPMC Sports Medicine with this short quiz.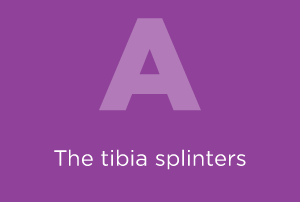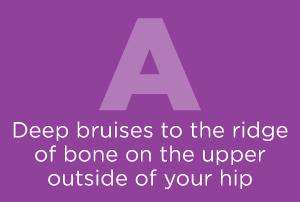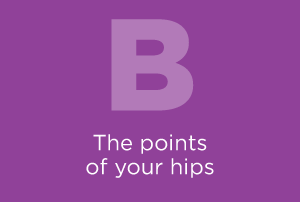 Share the quiz to show your results !
Just tell us who you are to view your results!
Ignore & go to results
Quiz: Check Your Knowledge of Injuries Commonly Treated at UPMC Sports Medicine
I got %%score%% of %%total%% right
%%description%%
Share your results on social media and invite your friends!
Editor's Note: This quiz was originally published on , and was last reviewed on .